With the first month of 2017 behind us, there's already a lot of buzz about upcoming changes in the marketing landscape. Below, we've rounded up some of the best marketing tools and trends Dallas advertising agencies should watch in 2017. Your new campaigns will be affected by these changes, so get a jumpstart on them now.
Social Marketing Tools To Improve your Campaigns
Every year, social media platforms adjust their interfaces. As the user experience changes, so do the specs for your advertising campaigns and content marketing. This year is no different, so we've rounded up the links below for quick reference.
Buffer is always working hard to keep us up to date on marketing trends. Their 2017 Facebook Ad Specs and Image Sizes Guide is a comprehensive guide that will help you deliver expertly designed materials to your clients over and over. This guide includes specs for every Facebook ad type, including image, carousel, video and canvas ads. Their step-by-step look at Canvas ad specs is especially helpful.
You've spent a lot of time developing a content marketing strategy for your clients. Share that valuable content effectively with this social media image size cheat sheet.  Download the cheat sheet to instantly reference the best image sizes for different post types on 9 social media platforms.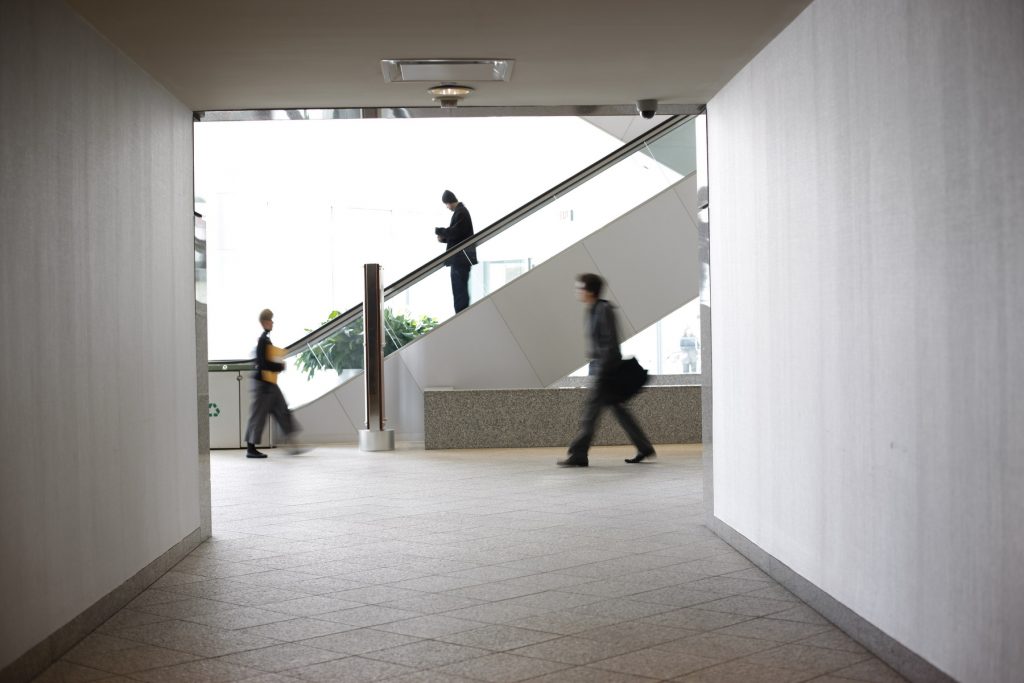 2017 Marketing Trends to Watch
Although the year is young, there's already been some exciting innovations in digital marketing. Pinterest and Instagram in particular look poised to take over larger shares of ad budgets as the year goes on. Social is a rapidly changing environment, and the names of the biggest players can change rapidly. In 2017, these are two to watch.
Pinterest is experiencing incredible growth and is prepared to occupy a larger role in the digital ad space this year. Adweek interviewed president Tim Kendall about Pinterest's advertising capabilities. He shares insightful stats about Pinterest users' engagement, buying habits, and how Pinterest ads are growing compared to Facebook ads (Kendall helped build Facebook ads in 2006-2007).
One of the most interesting developments in the digital advertising space this year is the introduction of ads in Instagram Stories. Available to a limited clientele now, and rolling out to a larger audience later this year, these ads are full-screen and immersive. With some sources estimating that video will account for 82% of all content consumed by 2020, developments in video advertising are important to watch. Instagram has also expanded analytics for Stories so that marketers can track what content connects best with their audience.  
You might also like these posts from the Steel Shutter blog:
If you're looking for an advertising and media photographer in Dallas, use the contact button below to begin your free inquiry. Jeremy Enlow of Steel Shutter Photography has had more than 36,000 images published worldwide and will help you create eye-catching, dynamic campaigns.