Looking to update your attorney portraits? Jeremy Enlow of Steel Shutter Photography has extensive experience photographing attorneys and will work with you to deliver the perfect images for your firm. Whether you're looking for portraits, headshots, or photographs of your entire law firm, Steel Shutter can help.
Your professional photographs say a lot about you, and Steel Shutter will make sure that yours convey the right message. As an attorney, you need to make sure that your professional headshots are both authoritative and relatable. Steel Shutter consistently delivers excellent lawyer headshots and dynamic attorney portraits.
Location
Position yourself in a demanding market with compelling photographs that demonstrate your strengths. Steel Shutter will help you pick the perfect location to achieve your vision, whether that's the courthouse or the boardroom.
Based in Fort Worth, Texas, Jeremy Enlow of Steel Shutter Photography will come to wherever you do business. Jeremy is also available for on location shoots around the world. Click the contact button below to begin your free inquiry and determine the best location for your attorney photo shoot.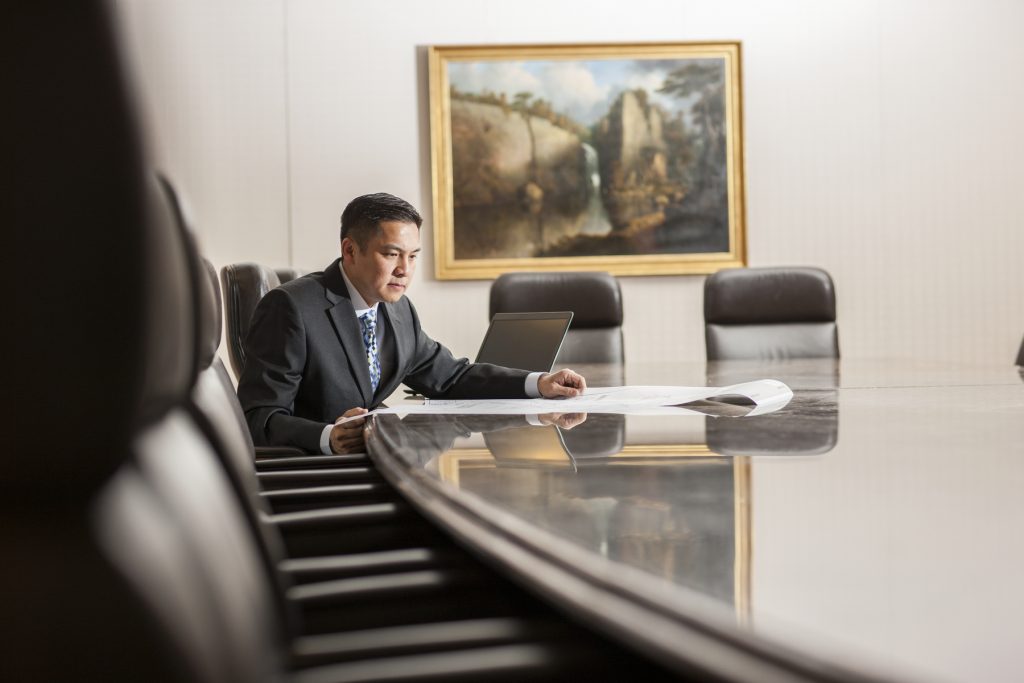 The Right Impression
Your clients choose you because of your excellent track record and personality. Demonstrate that with authoritative, professional photographs that highlight your character. Steel Shutter will work with you to capture the perfect pose and feel to help you connect with your target clients.
Jeremy is an advertising and media photography veteran with more than 36,000 photographs published worldwide. His professionalism and experience will put you at ease and make your entire photo shoot productive, efficient, and tailor made for your law firm.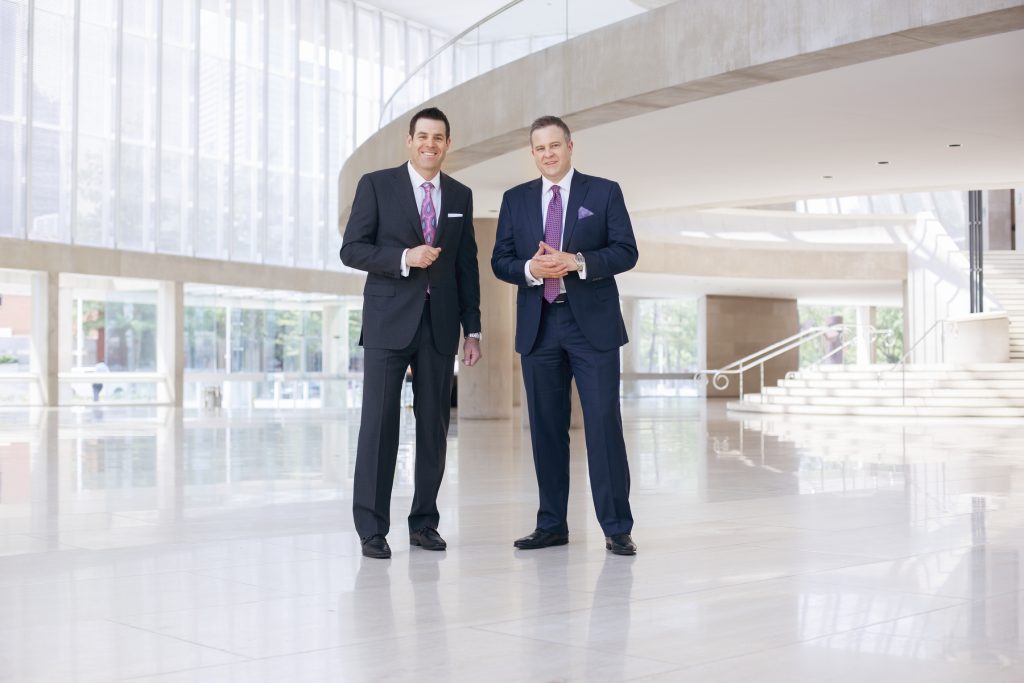 Serving Law Firms of All Sizes
Whether you're in need of an individual portrait or group photographs of your entire law firm, Steel Shutter can help. When discussing your photography needs, Jeremy will help you plan a photo shoot that makes the most efficient use of your valuable time. You may benefit from combining attorney portrait, headshot, and group law firm photographs into one shoot.
Steel Shutter Photography works with large and small law firms around the Dallas / Fort Worth area to provide them with top quality professional photographs. Click the contact button below to begin your inquiry today.