Jeremy Enlow of Steel Shutter Photography is an advertising and media photographer based in Dallas / Fort Worth. With more than 44,000 images published worldwide, he is experienced at capturing the unique way you do business — and that probably doesn't take place in a photography studio. That's why Steel Shutter Photography goes on assignment around the world to take on location photography of your business.
You've spent lots of money, time, and energy honing your marketing strategy and positioning your brand. You deserve advertising photographs that tell your unique story and attract your ideal clients. Steel Shutter Photography helps you tell your story with photographs showcasing your business in motion.
Healthcare Industry
Specializing in healthcare photography, Steel Shutter Photography shows patients and stakeholders the quality care you work hard to provide. From large hospitals to private practices, we'll work with you to create images that show your medical staff's strengths.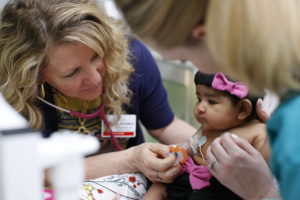 Tourism Industry
Capture the attention of visitors and draw new crowds with photographs that showcase the events and attractions you offer. Live event coverage puts your audience in the heart of the action, while directed photoshoots can offer a more artistic perspective.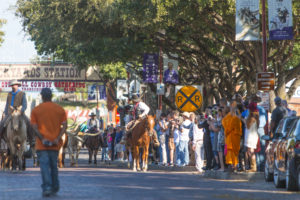 Industrial Products
Are your products larger than life? Show them in action with on location photo shoots. This is an exciting chance to add real customer success stories to your marketing assets. Whether your products are sold locally or across the country, we'll travel to where your best work happens.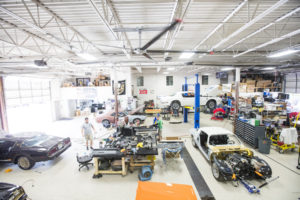 Local Businesses
Showcase your Dallas area business location with photography that shows your clients enjoying your services. From restaurants to rock climbing gyms, we'll take action-packed shots that invite new customers to your place of business.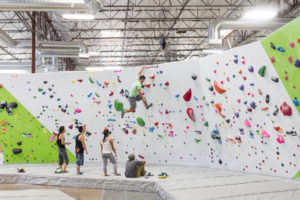 Ready to book your next photo shoot? Click the contact button below to begin your free inquiry.