Recently, Steel Shutter Photography had the opportunity to photograph Greggory Brauer's Museum Place Condo for the newly launched 817 HOME Magazine. Finance professor, art collector, and gourmet cook, Brauer renovated the with an eye for showcasing his stunning art collection. Jeremy's photographs of the condo capture the bright lighting, vivid colors, and design details of the space. Below, we've curated 3 resources to help you style your space for an interiors photo shoot.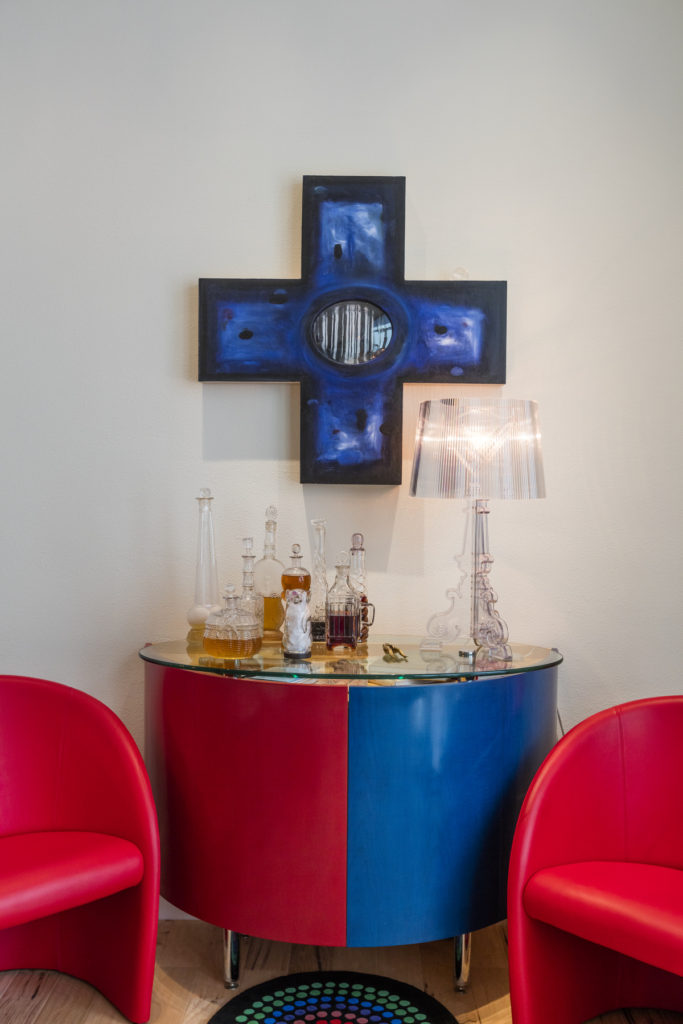 3 Resources to Help You Style Your Interiors Photographs
Photo Styling for Interiors | via David Duncan Livingston


Photographer David Duncan Livingston shares some of his best tricks and insights to expertly style your space.




Top tip: Never underestimate the power of living things and oversized artwork.

10 Styling Tips for Photographing Your Home | via My Domaine


While this blog post is geared towards new interior designers and homeowners, the inspiring collection of interiors examples is worth a look.




Top tip: Use "signs of life" (shoes on the floor, pen and paper on the desk, etc.) to tell a visual story.
15 Tips to Styling, Shooting, and Sharing | via The Jungalow


This article from the Jungalow is packed with well-styled interiors photographs with a bohemian aesthetic. The first part of the article includes some simple and helpful tips to improve your interiors styling.




Top tip: Creatively conceal less appealing elements in a room (for example, you can use masking tape to cover an unattractive mirror with a textile wall hanging).
Whether your interiors photo shoot is for an advertising campaign or an editorial project, Steel Shutter Photography is experienced at bringing your story to life. Based in the Dallas / Fort Worth area, Steel Shutter will travel wherever you have an interior design project to be photographed.
You may also be interested in: