The right custom artwork in your hotel can transform the feel of your space and create a cohesive brand identity across properties. At JeremyEnlow.com, Steel Shutter photographer Jeremy Enlow showcases his collection of fine art prints available for purchase.  The design of your hotel interiors tells your brand's story. To help you get the look just right, Jeremy will work with you to create custom artwork.
A select collection of signed and numbered fine art prints from Jeremy's award winning book, Cowboys of the Waggoner Ranch, as well as other images are available for purchase. Every Jeremy Enlow print is customized for the collector. Prints are available on aluminum, fine art paper, canvas, and wood. The process of designing each print is a collaborative process between Jeremy and you. Considering the needs of your space, Jeremy will work with you to select the appropriate size, material, and finish. The result is custom art for your hotel that will delight your guests.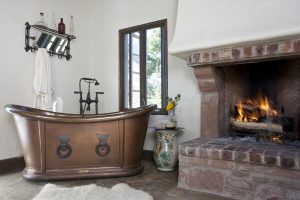 Whether you want photographs of your hotel's neighborhood or a faraway destination, Jeremy will work on assignment to get the images you want. You can see galleries of some of his fine art prints here. Jeremy Enlow's prints have been displayed at pop up galleries in Fort Worth, PDNB Gallery in Dallas, and more.  More than 36,000 images of Jeremy's images have been published worldwide. His clients include magazines, universities, advertising agencies, corporations, and small businesses.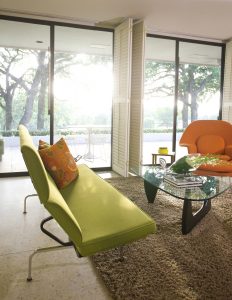 Each of Jeremy's fine art prints are the unique result of collaboration between artist and collector. His attention to detail and the wide range of custom options available ensures that your fine art print will be the perfect investment for your space. From vivid, glossy aluminum prints to matte wood options, Jeremy Enlow's fine art prints are tailored to suit your hotel's design guidelines. Limited edition pieces and commissioned assignments give exclusivity to your project.
Ready to get custom art for your hotel or design project? Contact Jeremy using the button below to begin your free inquiry.