Look for a Dallas advertising photographer for your next shoot? Steel Shutter Photography delivers advertising photos with an editorial quality. Jeremy Enlow, the man behind the lens, has more than 36,000 images published worldwide, and was the winner of this year's AAF Fort Worth Gold Addy Award for Still Photography Campaigns.
A commercial photographer based out of Fort Worth, Texas, Jeremy Enlow shoots on location wherever you do business. Check out the images from his recent Dallas advertising shoots below.
In the Office
This photoshoot for Reid Collins & Tsai law firm captures the modern aesthetic and quick, results-oriented environment of the firm. Bright lighting and dynamic movement characterize the shoot. Reid Collins & Tsai is a boutique trial firm with offices in Austin, Dallas, New York, and Washington D.C.
Jeremy Enlow specializes in attorney portraits and law firm photography. Whether you're looking for authoritative photos taken within the courthouse, or want to show clients your firm's modern office, Jeremy will collaborate with you to design the perfect shoot.
Dallas has a strong business culture. Let Steel Shutter Photography showcase what you bring to the table with fresh advertising photographs taken in your place of business.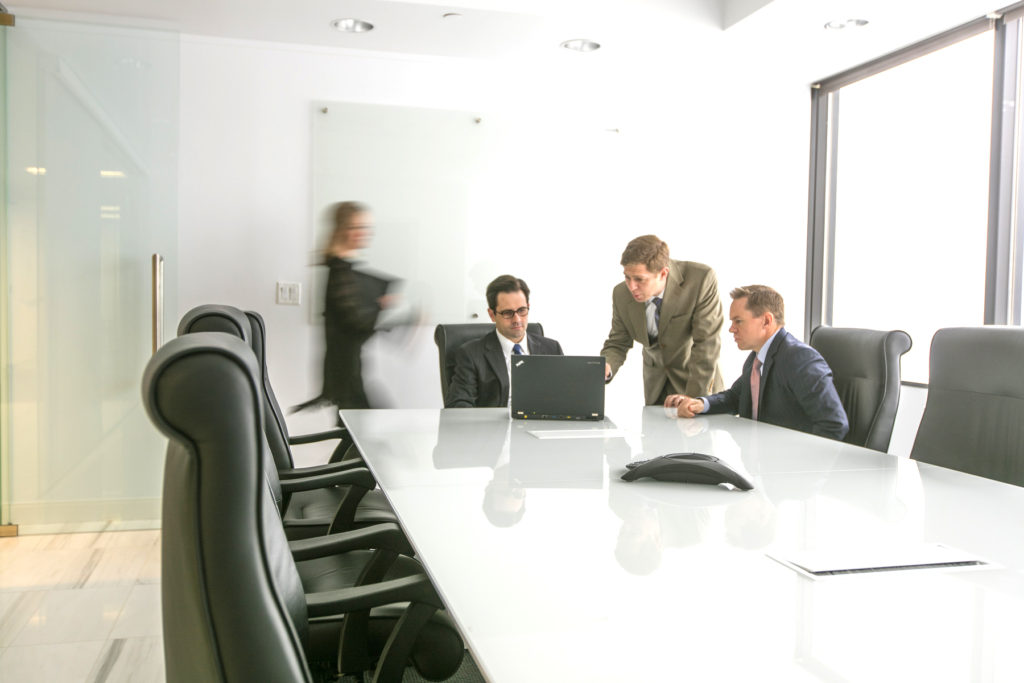 On the Town
Position yourself as the fresh face around town with advertising photos that embrace your city's unique style. These photographs for Uptown Dallas, Inc. show what it's like to work and play in the Big D. Your advertising shoot can capture your own Dallas neighborhood's look and feel, creating a strong connection with your local clientele. Where you do business matters, and a photoshoot out on the town embraces that.
This colorful photo is one of our favorites right now. It embodies the colorful spirit of Uptown, and has a great editorial quality. Your photographs can leverage the artistic features of your city, creating striking images that resonant with your customers.
Ready to collaborate with Jeremy on your Dallas advertising photoshoot? Use the contact button below to begin your free inquiry.