Capturing Art & Architecture
On a recent shoot for 360 West Magazine, Steel Shutter Photography captured the Lake Worth home of North Texas artist Tim Todd. The shoot appears in the March 2017 issue of 360 West Magazine, to which Jeremy Enlow is a regular contributor. Tim Todd began his career in the corporate world before attending the University of Texas at Arlington's glass program, where he studied kiln-formed glass. A successful artist, Todd has created a number of commissioned pieces for Neiman Marcus. You can read more about his work for Neiman Marcus here.
Todd spends his time on art and community initiatives in Fort Worth. He is a founder of SiNaCa Studios School of Glass and Gallery, which offers beginner and advanced classes. Located in Near Southside Fort Worth on Magnolia, SiNaCa also boasts a gallery that is open to the public 7 days a week.
Mark Nelson renovated the artist's Lake Worth residence, which graces the cover of this month's issue of 360 West. Nelson used Todd's art collection as a guiding principle for the design. Jeremy captured the unique relationship between art and architecture in this photo shoot, with crisp light showcasing the vivid colors of both the home and art collection.
North Texas Editorial Photography
Steel Shutter Photography is available for your editorial photo shoots. Based in Fort Worth, Texas, Jeremy travels to where your story is. Whether that's Dallas, San Francisco, or Tokyo, Steel Shutter Photography will bring your editorial vision to life.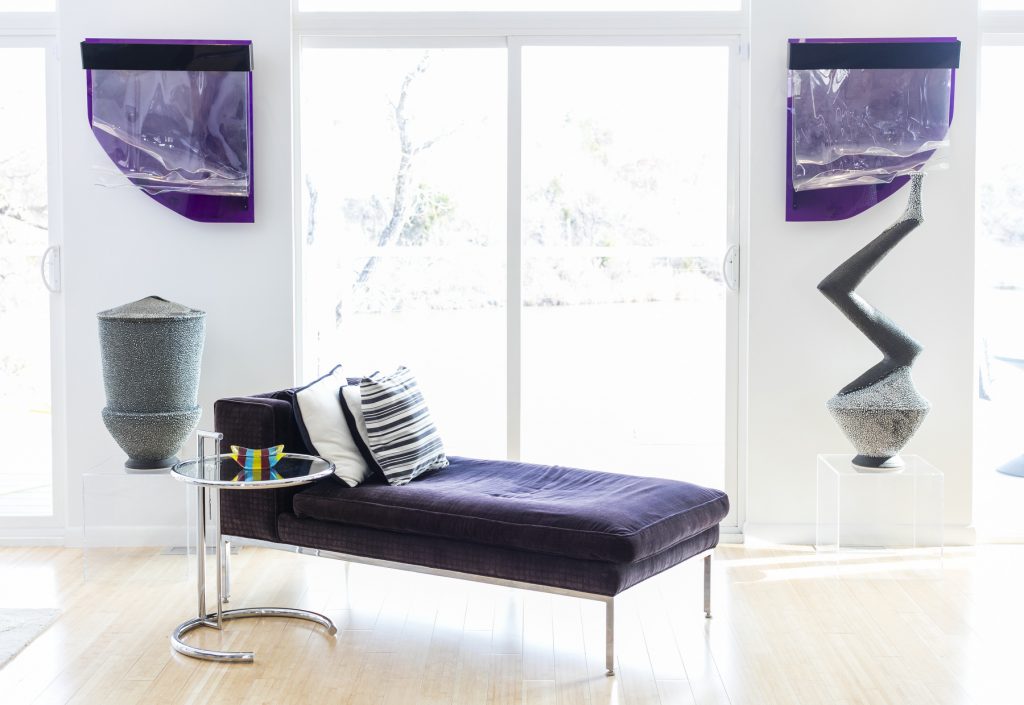 An award-winning photographer with more than 36,000 images published worldwide, Jeremy brings experience and creativity to every project. High-quality photographs that capture your story's vision can be the difference between a forgettable publication and a great one. Contact Steel Shutter today to begin planning your next project.
More blog posts you may be interested in: